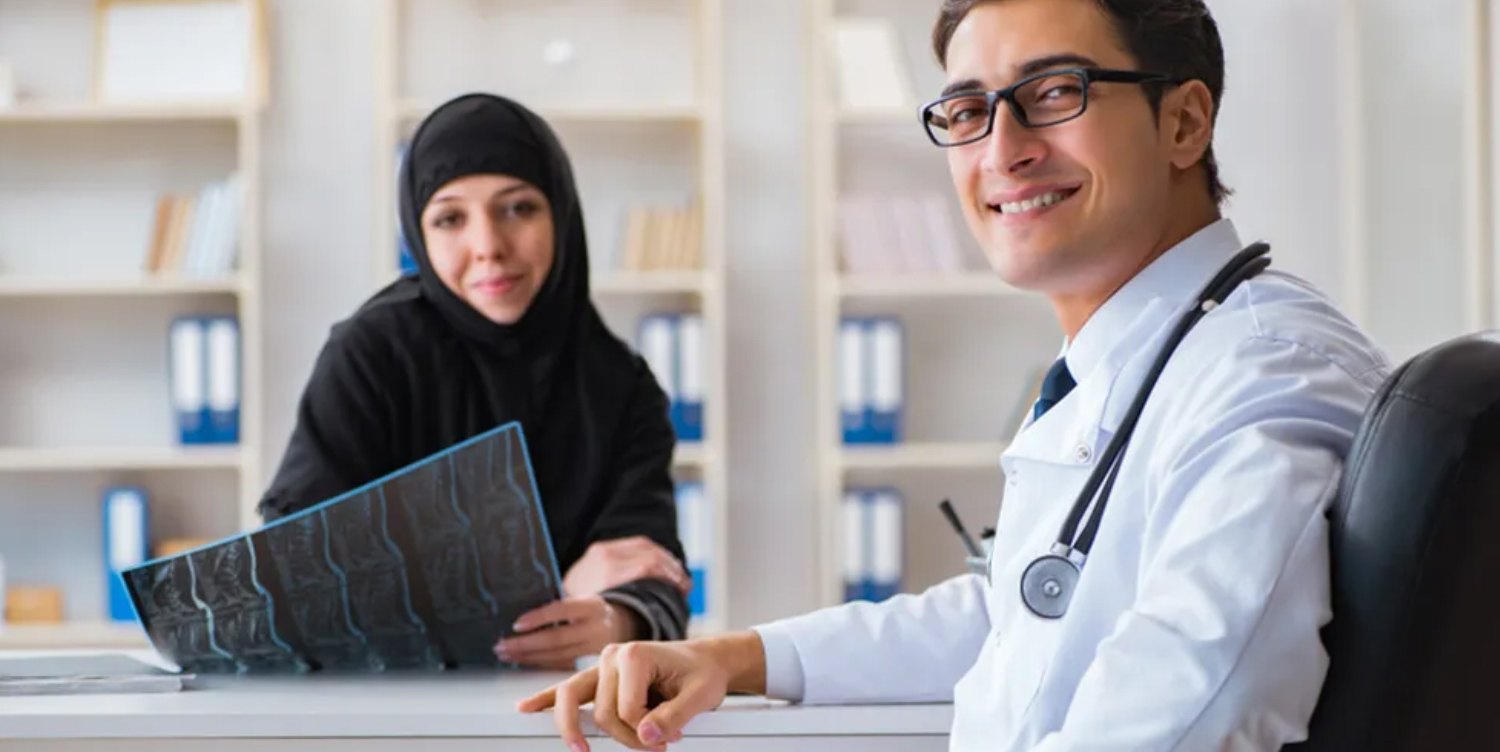 DHCC Dubai Licensing
Dubai Health Care City (DHCC) Licensing is a regulatory license specially for professionals intending to work inside Dubai Health Care City.

DHCC provides the following categories to apply for licensing:
Medical/dental (General / Specialist)
Nursing
Allied health
CAM (Complementary Alernative Medicine)
Trainee
Faculty
All Healthcare Professionals (HCPs) at Dubai Healthcare City (DHCC) must obtain a license from Dubai Healthcare City Authority – Regulatory (DHCR), an independent regulatory arm responsible for licensing healthcare providers and professionals, and setting and maintaining international best practice in healthcare delivery and patient care within the free zone.

The DHCR's licensing department conducts Primary Source Verification, an in-house process through which HCPs' credentials are verified for authenticity and accuracy from the issuer. The department is responsible for ensuring that licensing of HCPs is carried out in accordance with regulations.

SearhPlusHR's expert team can help you in the application process to get your DHCC license to work at Dubai Health Care City.