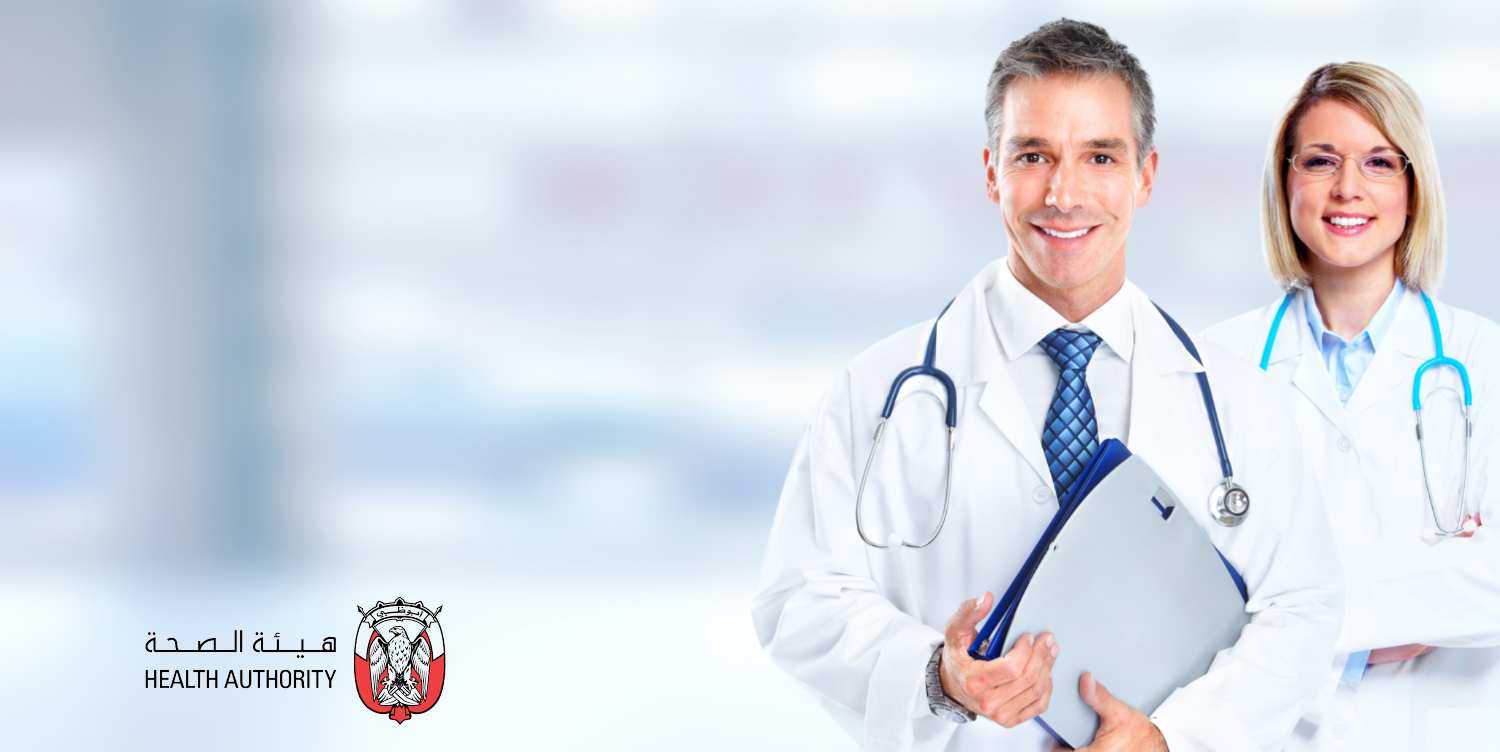 HAAD License Requirements For Doctors
Health Authority Abu Dhabi (HAAD) is the governing regulatory authority for all healthcare professionals and institutions in the Emirate of Abu Dhabi. HAAD License is mandatory for medical professionals to work in the Abu Dhabi region which includes the capital city of Abu Dhabi and Al Ain.

SearchPlusHR's expert team will work with you and guide you step by step until your HAAD License is issued. We can assist whether you are applying for a new HAAD license, Transferring your License, Activating your License or Upgrading your existing HAAD License.