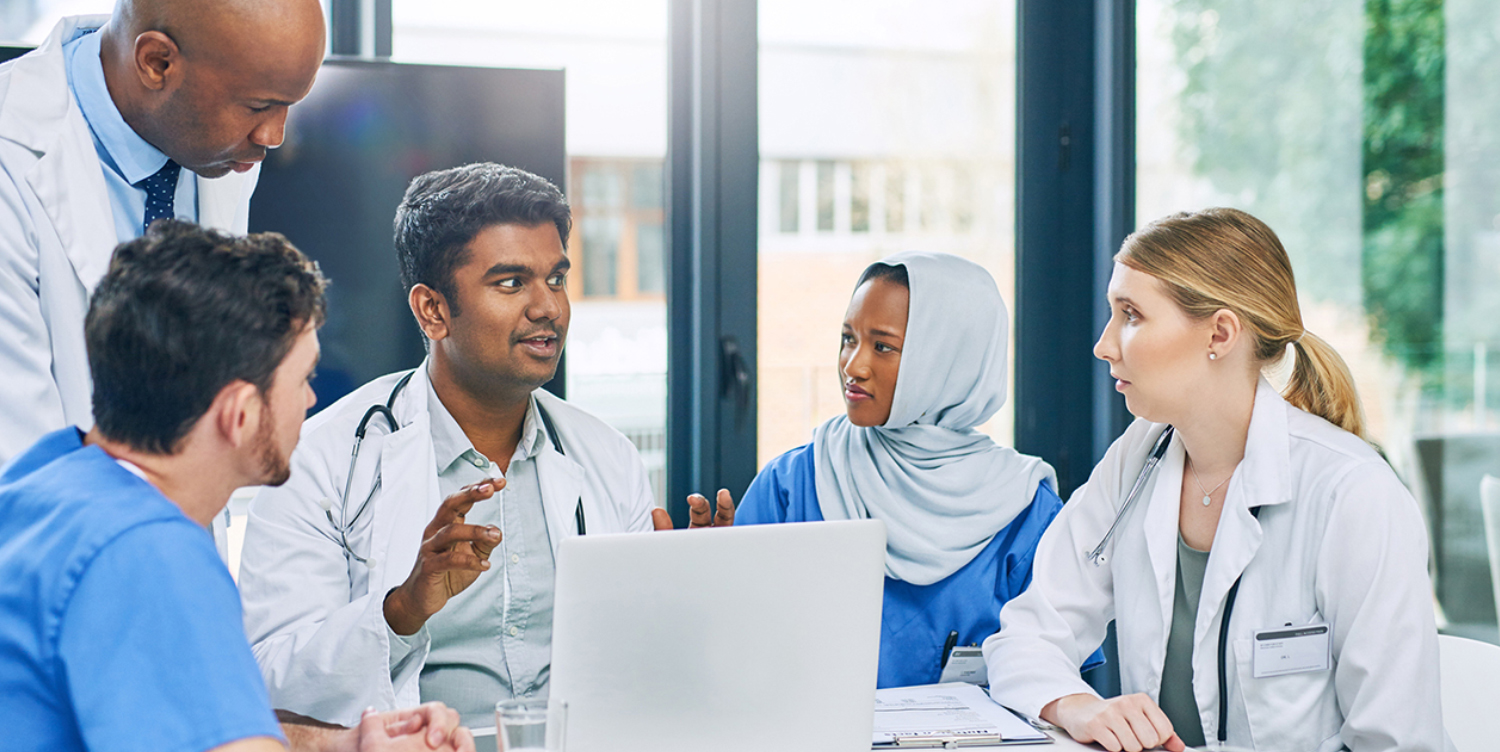 License Transfer DHA, MOH, HAAD
February 26, 2020 - By SearchPlusHR Team
License Transfer is a process for transferring the healthcare professional license from one Emirate to another, between the three licensing authorities in UAE – MOH (Ministry of Health), HAAD (Health Authority Abu Dhabi) and DHA (Dubai Health Authority).
SearchPlusHR helps facilitate the License Transfer with simple steps and documentation. Contact us for license transfer DHA.
For License Transfer, the following fees are applicable:
1. Initial Application & VAT Fees
2. SearchPlus HR's Consultation Fees
3. Job Search Assistance

Note:
For license transfer applications to HAAD (Health Authority Abu Dhabi), only Data Flow verification will be conducted. Our experts can help you with license transfer HAAD.
Credentialing and CID will not be done unless the candidate already has a facility/employer for it to be linked to, after which we or the employer can complete the process to avoid the application being disapproved.
Good Standing will need to have a 3-month validity prior to credentialing in all cases.
For those working for Government Facilities, an End of Service Certificate will be required when applying for a new license in another authority.
Why SearchPlus HR?
❖ Experience in working with the HAAD, MOH and DHA for more than one decade
❖ Helpful and transparent communication that ensures smooth processing of license
❖ Experts in all the processes of Dubai Health Authority, Health Authority of Abu Dhabi and Ministry of Health

You can easily get a license to work as a healthcare professional if the paperwork is appropriate and submitted through the right channel. It should be submitted under the correct category. In case, the healthcare professionals do not have sufficient experience about how to make online submissions, we can extend helping hands. It is often seen that the healthcare professionals end up submitting the incorrect papers. If you want to continue your practice in the UAE, just get the valid license. Your application must be submitted in the best possible manner. Only then can you acquire the license. Correct paper submission also saves time because wrong submission often leads to rejection.
Contact us to get started. For license transfer MOH, you can count on us. We provide a comprehensive and reliable license transfer service. With our help, you can effectively reduce the turnaround time. Our experts ensure that you are not stuck in logistics and administrative hassles. Often, the applications and requests are kept in a pending condition for a long duration due to these hassles. Unfortunately, such factors lead to unnecessary delay in the process of license transfer. A healthcare professional who carries a valid and active license can transfer the license. This step will enable him/her to practice in different sites of the UAE.
We are here to provide the best placement solutions. Our licensing team is very skilled and will help you to transfer your license in an effortless manner. Call us to learn more about license transfer DHA formalities. Such license transfer facilities open a new gateway. The medical professional can easily hold their fully active healthcare license. The process of transferring a license appears to be easy, but if you are not familiar with the right steps, it can be time-consuming. Contact us, and we will make license transfer easy for you.