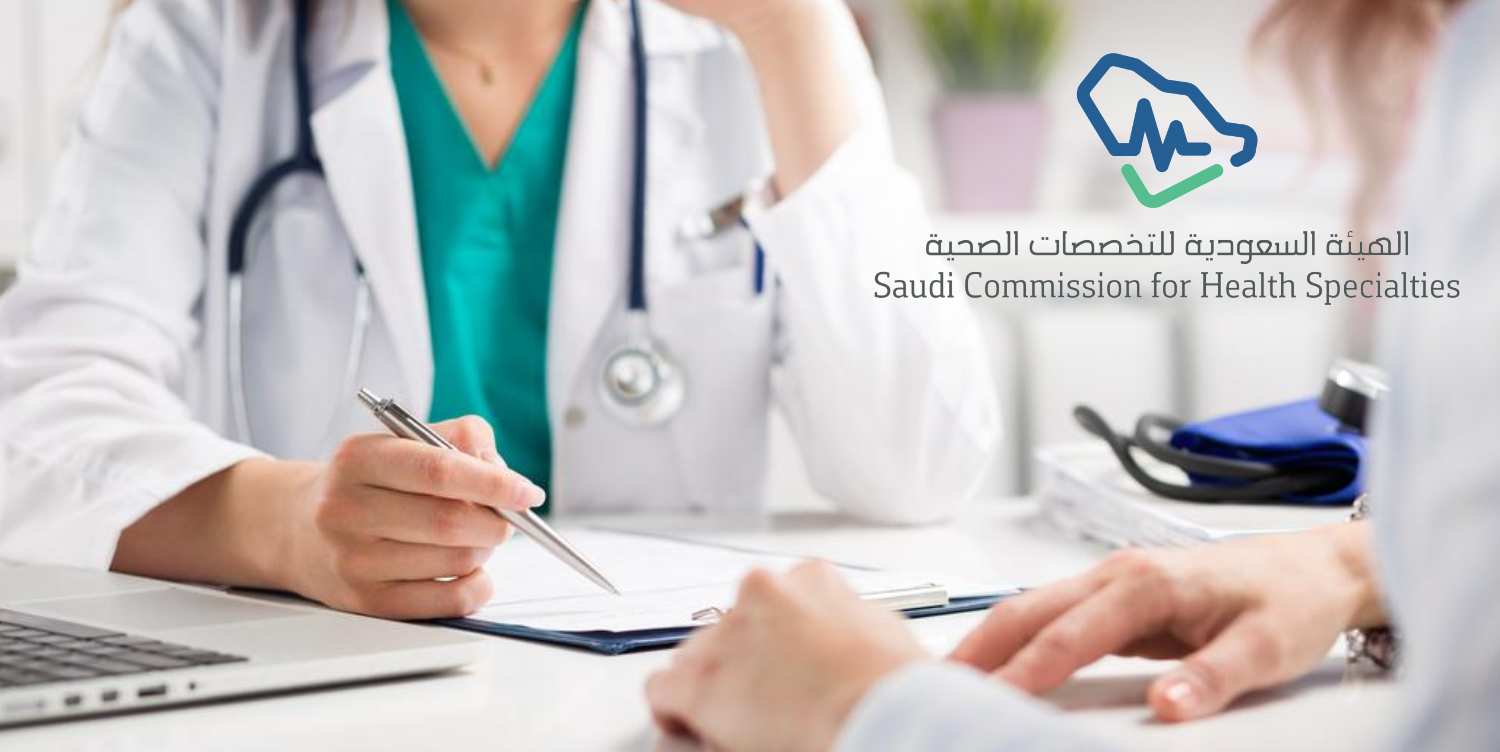 Saudi Council For Health Specialities
Saudi Commission for Health Specialties (SCFHS) License February 26, 2020 - by SearchPlusHR Team Saudi Commission for Health Specialties (SCFHS) is responsible for supervising and evaluating training programs, setting controls and standards for the practice of health professions which includes licensing for healthcare professionals to work in Saudi Arabia. It is very necessary to receive the Saudi council for health specialities. It is very important to check the credentials of the healthcare professionals who are willing to practice in the kingdom. In the Kingdom of Saudi Arabia, the SCFHS is the chief healthcare regulator. All the development, approval and supervision of health-related programs is done under the capacity of SCFHS. At SearchPlus HR, we have a vision to meet all necessary international standards.
Why should you hire the service of SearchPlus HR?
Experience in working with SCFHS for over 10 years
Friendly and transparent communication for smooth processing
Experts in all the processes of Saudi Commission for Health Specialties
The chances of getting a license will increase for the healthcare professional when the paperwork is submitted correctly through the correct channels and under the right category. The healthcare professionals who do not have sufficient experience with online submissions end up submitting incorrect or wrong papers. This might diminish or even entirely eliminate their chance of acquiring a license to keep a clinical practice in the UAE. After submitting the correct documents, you can easily acquire the license. When some expert like SearchPlus HR is present, you can avoid mistakes. Your application must be processed in the correct manner. Our team is friendly and maintains courteous communication so as to ensure smooth processing.
Contact us to get started. Look no further than us if you are searching for the Saudi council for health specialities. Our professional team will help you to overcome all hurdles.