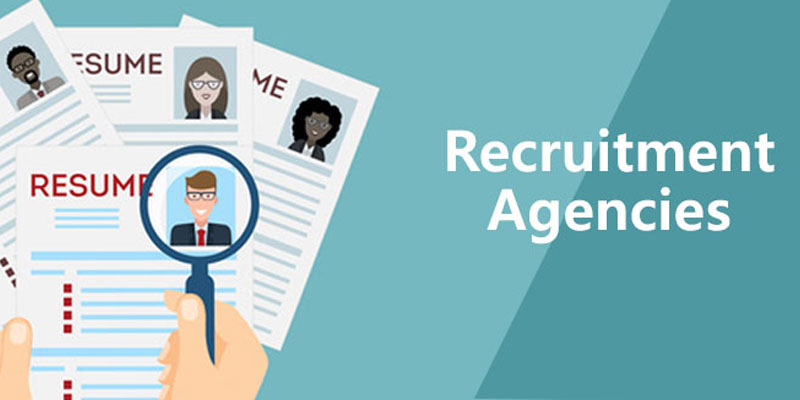 Sep 13, 2022
Are you looking for the right kind of professionals to hire for your team? Here is how a recruitment agency can help you.
Dubai is the city of foreign ex-pats with people from different backgrounds be it ethnic or academic, who struggle to find a suitable job for them. Though Dubai has exceptional employment opportunities, it sometimes becomes frustrating for HR managers to recruit just the right type of professional to run their company's needs and adapt to the culture in no time. In such a situation, the professional recruitment agencies make it much easier for HR managers by recommending candidates from a selected pool of professionals. In this post, we have outlined five reasons you need the help of a recruitment agency like Search Plus HR.
Hire Candidates Quickly
Looking for the right kind of candidate could become a tiresome job in this diverse society. The recruitment agency already has a vast pool of potential candidates that are just a call way for an interview. All you have to do is to give details to the agency about the kind of expertise you expect and you will be furnished with the potential candidates in no time.
Save time and money
The hiring process in any company means spending on advertisements for the post, vetting out candidates, making phone calls, and so much more. It's a lengthy process that consumes a lot of time and money with no guaranteed results. However, if you have given to job to the recruiting agency, you just save a lot of time, money, and energy in finding the ideal candidate.
Hire Qualified Staff
Instead of random individuals to be interviewed, the recruiting agency only recommends qualified candidates that have the expected experience and qualifications to work for the company. As the agency work as a bridge between the candidates and employers to let the link-minded professionals meet.
Background information
The recruiting agency performs a background check on potential candidates to rule out the chance of fraud and lies. It means you don't need to vet the information given on the CV such as references, qualifications, and so on.
Market Knowledge
The recruitment agency has deep knowledge about the latest hiring trends in the market and can give useful information to the HR managers such as salary trends, qualifications, additional skills, and so on.
Acts as a Bridge
The recruitment agency works at both ends i.e. with candidates as well as the managers. They are well aware of what the manager expects from the candidates and what candidates have in mind. This knowledge enables them to finalize the contract, salary, and other specifications so that the hiring process finishes smoothly without hurdles. If you are looking for a reliable recruitment agency in UAE, don't hesitate to reach out to us at Search Plus HR.