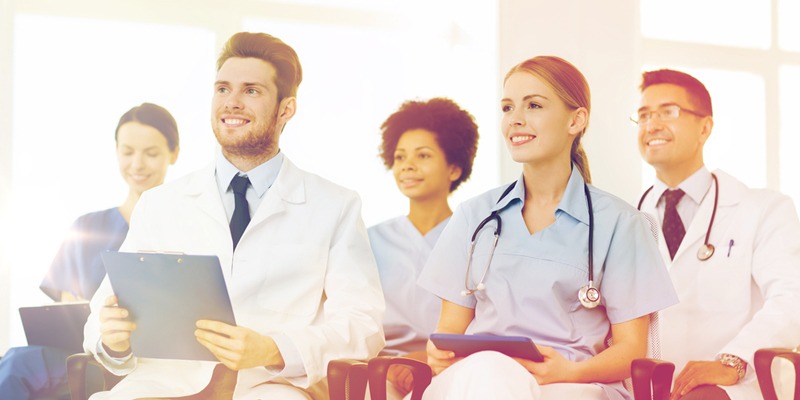 Nov 17, 2022
Begin your medical career in the UAE after acquiring the necessary license with expert help
Many healthcare professionals and doctors have one dream, and it is relocating to the UAE. However, it is important to acquire all the necessary licenses and permission from the relevant authorities. If you do not have proper knowledge about the licensing procedures, then, it is likely to take time. Doctors and other healthcare professionals have to deal with paperwork so that they can get the necessary license. With the help of the Searchplus HR consultancy, you can start your career in the UAE. Often acquiring a job, a necessary license can be time-consuming. Hence, it is necessary to take help from experts who are fully familiar with all the challenges.
In the last few decades, the UAE has developed very rapidly. As the demand for medical professionals is increasing, more and more medical professionals are arriving in this country. Obviously, in the initial stages, the medical professionals who have plans to relocate to the UAE. There are many financial benefits of relocating to the UAE. Things can become easy with the help of the UAE medical license agency. You can work only after acquiring a valid license.
Consult with the experts to learn more about HAAD license requirements for doctors
HAAD stands for Abu Dhabi Health Authority. Such health practitioners who are planning to settle and work in Abu Dhabi must acquire approval from the HAAD. There is a special system and process for the health practitioners. The medical, health professionals are supposed to meet the criteria. The health professionals who must acquire the HAAD license are:
Pharmacist
Physicians
Dentists
Midwives and nurses
Allied health practitioners
Alternative medical specialists and traditional complementary
Expert help can save your time and efforts while obtaining license
Professional experts who help to acquire licenses are familiar with procedures, the method of submissions. If the online submissions are carried out in an incorrect manner, then it will decrease the chance of acquiring a license. With the help of experts, you can easily identify the mistakes and the submissions can be carried out in an impeccable manner. The communication should be carried out in a very smooth manner. All the papers must be submitted under the correct category. The proper procedure should be followed while submitting the documents. Before applying for the job, you must have an eligible license. The healthcare employers only consider such applicants who have eligibility and license. So, if you do not carry a valid license, your application can get dismissed. So, it is good to acquire a valid license in advance.
Expert professional help can take you to the door of victory. Legal procedures are time-taking and confusing. With the help of professional experts, you can get your license very quickly. As a result, you will get employment more quickly, and you will start earning early. It is possible to eliminate the level of stress by hiring professional experts for acquiring valid licenses. With the help of a good platform, you can easily acquire your license.