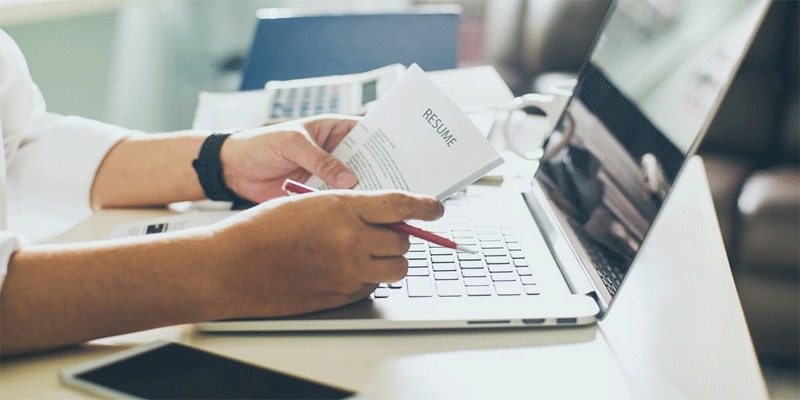 Nov 07, 2022
Tips for Making an impressive CV
Dubai is one of the hot markets for job searchers around the globe. The city is famous for its amazing healthcare infrastructure and medical facilities that attracts thousands of professional from around the globe to base their career here. To serve as medical professional, it is mandatory to seek license from the recognized authority such as MOH license for physians and dentist. So, you need to clear the exam for medical license as well. The authorities have introduced these restrictions to improve quality in healthcare services and discourage the imposters to scam people. Though it is not hard to find a job in the medical sector in Dubai but you have to make some effort to get the best one. In such a case, have a good CV is a key to success. CV is the basic criteria to apply for a job and if not made well, it can reduce your chances to be selected. So no matter how competent you are, in initial stage, the employers only have your CV to evaluate you and consider for the position. In this post, we have outlined some important points to consider to make your CV more impressive.
Limited Contact Information
One of the major mistakes of CV writing is that people put too much information out there. Giving two emails, multiple contact numbers, etc. makes it confusing for employers. Sharing LinkedIn profile URL, a valid email id, and an active phone number is enough to share basic information. If you can rest of the details later in next round.
Highlight your objective
Instead of sending out a general resume, write a cover letter or define your objectives according to he jobs requirements. Adding a personal touch to the cover letter appeals to the employers' well and it enables them to understand why you are interested in that particular position. Make sure to rewrite the cover letter or objectives differently for each post you are applying. Sending one general note along with CV doesn't help well.
Use Keywords
A trick for making your CV noticeable among thousands is to repeat the keywords used in the job description or advertisement. Most companies use filters to pick up only those CVs that are in line with the job requirement. If your CV uses all the keywords in the job description, then it is high time that it will be picked up by the filter quickly.
Keep it short
If you have no prior job experience or academic background, there is no need to make a CV lengthier than a page or two. A CV should only feature more than two pages if you have a published research papers to show. Writing unnecessary details without any experience will only look you bad.
Search Plus HR
At Search Plus HR, we are a recognized UAE medical license agency in Dubai helping hundreds of doctors, healthcare specialists, and nurses. Our experienced consultants are knowledgeable to share review your job prospects and help you find suitable job opportunities in Dubai.